patterdaleterriers.co.uk is a participant in the Amazon Services LLC Associates Program and other affiliate advertising programs designed to provide a means for us to earn fees by linking to Amazon.co.uk and affiliated sites. Affiliate links may be used on this page and in patterdaleterriers.co.uk articles, but they do not impact on the price that you pay and they do help me to get this information to you for free. Read my privacy policy for more information regarding affiliates.
If you're a dog owner, you'll know how important it is to find the perfect place to walk your furry friend! There are so many different places to choose from and, of course, not every place will fit the needs of every dog (or owner). If you live in Oxford, there are some incredible places to take your dog for a walk. Here are some of the best dog walks in Oxford:
Shotover Park
First, we have Shotover Park. In the park, you have the option to choose from two circular walking routes, however, one of the two routes has various stiles along the pathway so this isn't ideal if your dog is unable to get over them or if you are unable to lift them over it. The shorter route has three different colour-coded routes with each of them taking you and your dog through Shotover Country Park and Estate. The longer, more picturesque route goes through the countryside before bringing you to the stunning village of Stanton St John.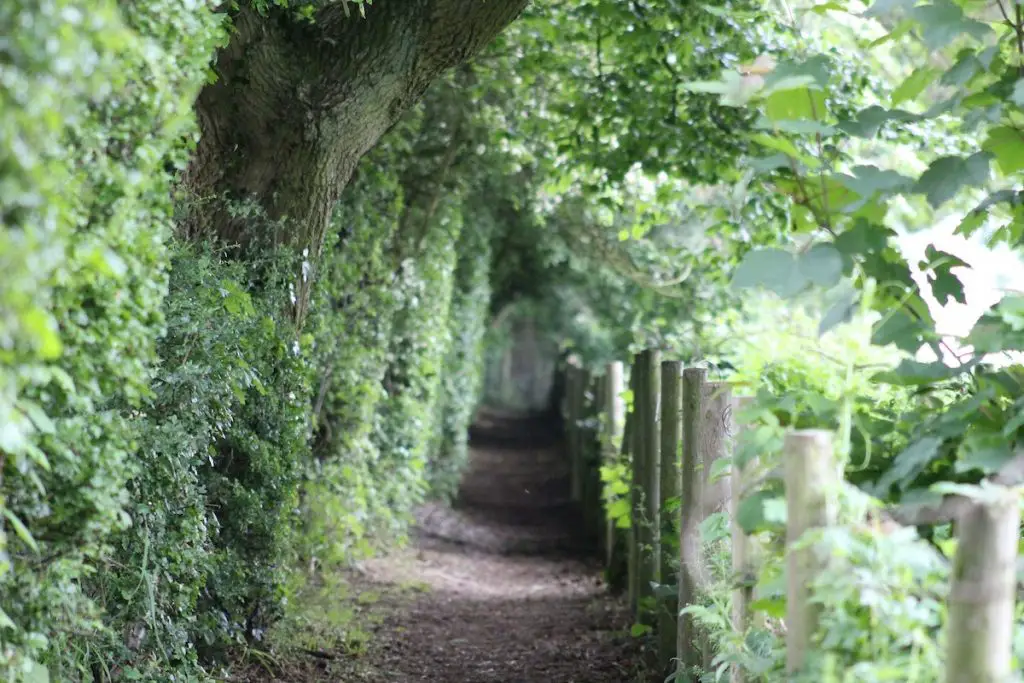 Blenheim Palace
Next, Blenheim Palace – one of my favourite dog walks in Oxford and my mom enjoys it there too! Blenheim Palace Gardens are a perfect walk for you and your dog. It is easily accessible, entering through a gate at the Black Prince pub in Old Woodstock. In the gardens, you'll find various paths that you can walk down – just be sure to keep your dog on a lead. Also, bear in mind that as you starting get closing to the palace itself, you will require a day ticket in order to walk in further, however, there are plenty routes in the grounds which you can walk along for free.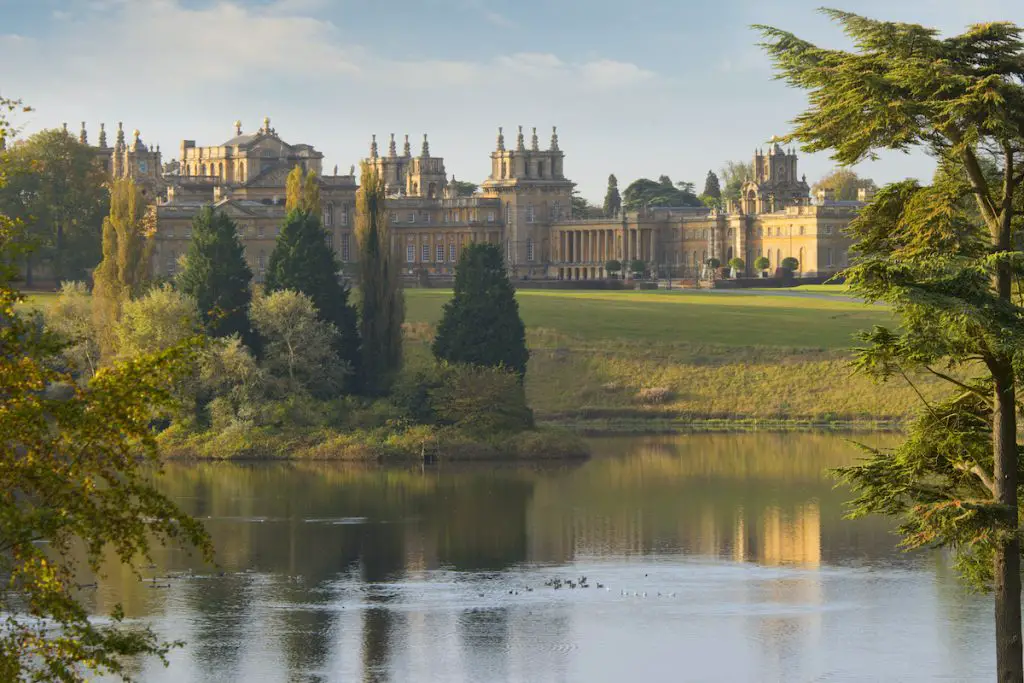 Stoke Wood
Owned by the Woodland Trust, Stoke Wood is a perfect choice for taking your dog for a walk. The woods are filled with various wildlife creatures and plant life and there are many pathed walkways where you can let your dog off of their lead. The local community have created small boxes for the Tawny Owls to live in so keep an eye and see if you can spot any! The miles-long wood, filled with uncommon butterfly species, is a perfect choice for you and your dog.
Port Meadow
Although close to the city centre, Port Meadow is a brilliant choice for a dog walk. The walk takes you by the riverside featuring stunning views of nature. The whole of the meadow is open to dog walkers so you and your dog can take any route you like. Be aware that there are cattle and ponies grazing in the nearby fields so it is suggested that you keep your dog on their lead during the walk.
Bernwood Forest
Stretching 60 miles of woodland, Bernwood Forest is an ideal location for dog walkers. The ground is very flat making it a lot easier for you and your dog when walking through it. In addition, there is lots of wildlife in the forest as well as some areas where you can take your dog off the lead. A word of warning for this walk is that there is a local shooting club that often practices close to the forest. If you are your dog is afraid of loud noises, perhaps visit the forest in the evening time when it is quieter.
Snelsmore Common
Another brilliant, flat forest walk is Snelsmore Common. The woodland is a great countryside walk with lots of pathed walkways. Although flat, there are some other more bumpy, woodland walks if you and your dog preferred it. The woodland looks amazing all year round and has a picnic area and a large car park. Furthermore, you can visit the nearby Newbury for some food or refreshments.
Waddeson Manor
Since November 2017, dogs have been allowed in the grounds of the stunning Waddeson Manor. There are various walks lasting various times such as the Wellie Walk (30 minutes), the Winter Garden Walk (25 minutes), the Baron's walk (30 minutes), the Diamond Jubilee Wood Walk (1 hour and 30 minutes) and the Windmill Wood Walk (1 hour). For all of these walks, dogs must be kept on a short lead at all times and are not allowed in any buildings.
University Parks
Finally, for a nice and easy walk, visit University Parks. The walk around the park is 2km longs and will take you and your dog about 30 to 40 minutes. One particular walk at the University Parks is the Riverside Walk to Lady Margaret Hall Gate. Going past the river Cherwell, this walk will take you alongside various park areas as well as the High Bridge or more commonly as the 'Rainbow Bridge' due to its arched shape. The river is the perfect spot for dogs that enjoy the water as well as a quiet and calm place to have a picnic and take in the area around you.
If you enjoyed this blog on dog walks in Oxford you might also like to read about Dog Walks in Milton Keynes.