I am a dog walker and I love my job. There's nothing better than seeing the sun come up with an energetic pup by your side, enjoying the fresh air and exploring new areas of our beautiful country. Here are five of the best dog walks Scotland has to offer – these will give you plenty to do over Midsummer weekend and beyond.
What to pack: a waterproof coat, water for you and your dog, some treats or snacks (considering this is Scotland's highest landmass), waste bags and poop scoopers.
Where? Check out these five great trails in the Scottish Borders:
The Merrick Trail
A challenging but scenic walk in the Merrick Valley, with a good mix of long and short stretches.
The Lammermuir Hills Loop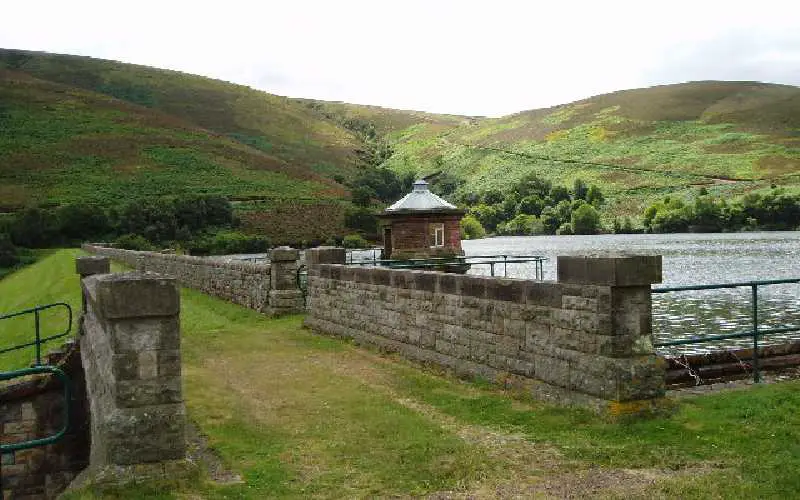 This pretty loop walk is perfect for families with younger children as well as those who like to take their time on foot or bike journeys. It's also nicknamed Scotland's "rockies" as it includes some challenging ascents and descents.
The Kirkhope Law Loop
A varied route that takes in the summit of a Munro (mountain over 3000ft) with superb views from the top, before descending to river crossings at Slapstick Falls and Ellemford Bridge. If you've got time for only one walk this is the one to do.
The Ride of the Nidds
This circular route starts in Jedburgh and takes you through some beautiful riverside scenery, up onto a high ridge for views over Laudale Water before looping back down again. You'll see many sheep grazing on these slopes, which are said to be the best grazing in Scotland.
The Kelso Trail
A lovely riverside walk through some of the nicest countryside on earth with a few climbs and descents thrown in for good measure!
If you enjoyed these dog walks Scotland has on offer then you might also like to read about: